General Dentistry in Beverly Hills, CA
For the long-term health and aesthetic of your teeth, gums, and mouth, it's important that you find a general dentist who not only understands your unique needs, but is also dedicated to continuous growth in the profession to provide you with the latest treatments and dental materials that make dental care more pleasant.
Joshua Ayoub, DMD, is one of the leading dentists in Beverly Hills, CA. He's highly trained and experienced in all areas of general dentistry, and can perform dental services for patients of all ages - from toddlers to adults. This means that you and your loved ones can receive exceptional dental care under one roof.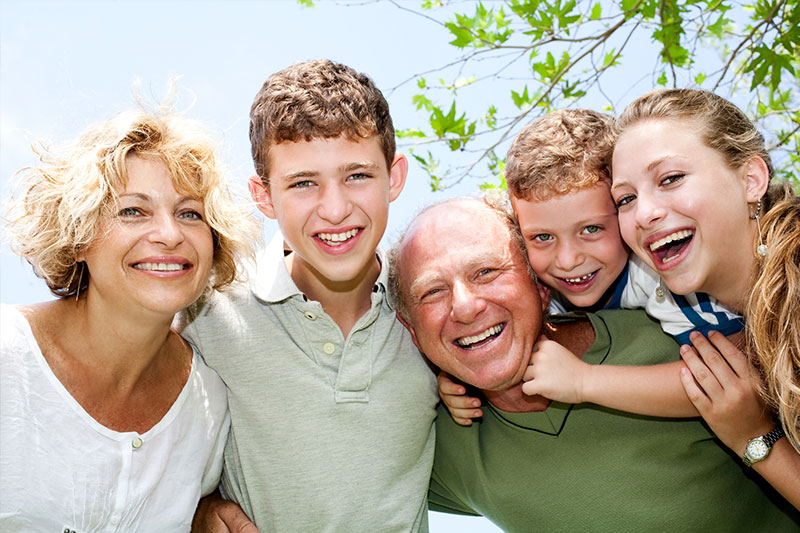 Visit your general dentist in Beverly Hills, CA for preventive dental care
The American Dental Association recommends that you visit your dentist every six month for preventive dental care services. These routine checkups are intended to prevent the buildup of harmful bacteria in your mouth - in areas that are difficult to clean with regular brushing and flossing. This in turn helps to prevent a myriad of dental problems, including bad breath, tooth decay, gum disease, cavities, and even tooth loss, which can make you uncomfortable and cost you a lot more in dental treatment.
Some of the preventive dental services offered by Dr. Ayoub include
Professional teeth cleaning
Comprehensive dental exams (inspecting your teeth, gums, and other oral tissues)
Oral cancer screening
Diagnostic X-rays
Your optimal oral health
Based on the results of your dental exam, Dr. Ayoub will provide you with detailed instructions to enhance your at-home oral care regimen. If your mouth is generally healthy, he may recommend preventive treatments such as sealants, fluoride supplements, diet changes, wearing a mouth guard, etc. to avoid any problems.
In the event that you have an existing oral issue, Dr. Ayoub will recommend or initiate treatment in their earliest stages while they are still manageable. Common tooth repair treatments include decay removal and filling, dental crowns, orthodontics, and dental implants. If your teeth are discolored, he may also recommend teeth whitening to improve your smile.
Schedule your visit today
If you're in need of a new general dentist in Beverly Hills, CA, please contact our office to schedule an appointment with Dr. Ayoub to map a way forward for your optimal dental health.