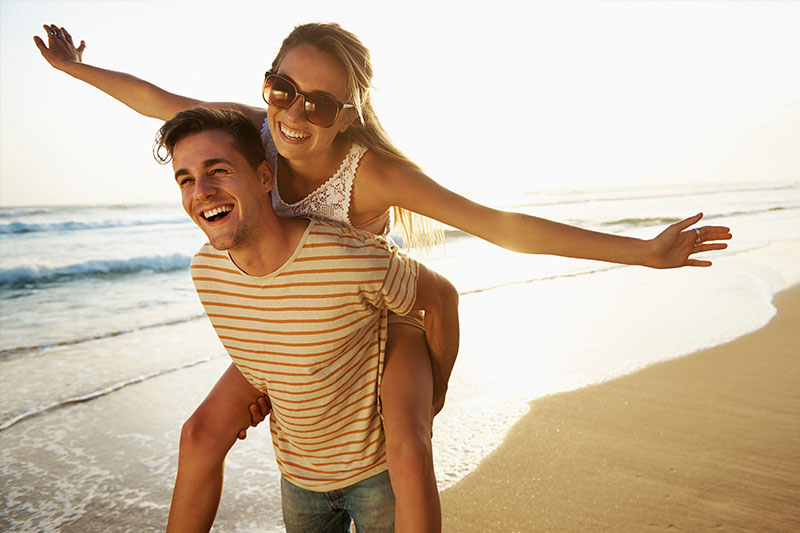 Cosmetic Dentistry in Beverly Hills, CA
Your smile is one of the first things that people notice about you. It affects your level of confidence in both professional and social settings, as well as how people perceive you. It's important that you don't let a less than perfect smile hold you back from being the best person you can be. What you need is an expert in dental aesthetics in Beverly Hills, CA to develop a custom solution for you.
Whether you want to brighten your teeth, restore broken or chipped teeth, fill gaps in your mouth, or fix crooked teeth, Joshua Ayoub, DMD can help you achieve the smile of your dreams. Some of the dental problems that can be solved with cosmetic dentistry include:
Teeth discoloration
Chipped or cracked teeth
Crooked teeth
Gaps between teeth
Misshapen, eroded, or irregularly sized teeth
Uneven gum line
Gummy smile
Looking for One of the Best Cosmetic Dentists in Beverly Hills, CA?
Cosmetic dentistry encompasses a wide range of dental procedures intended to correct minor issues such as discolored, chipped, or missing teeth, as well as complex smile makeovers that require multiple procedures, and everything in between.
As such, anyone looking to improve the aesthetic of their smile can benefit from cosmetic dentistry. The first thing you should do is to schedule an appointment with Dr. Ayoub to discuss your needs. During the consultation, you will be able to view the types of transformations that can be achieved with different procedures - from images of previous cosmetic dentistry clients.
Next, Dr. Ayoub will design a customized dental plan that may include one or more procedures that will address your unique issues, needs, and goals. You will be able to preview the expected results at the end of the treatment so you can be realistic about your smile improvement goals.
Schedule your cosmetic dental appointment today
We provide the most modern and advanced cosmetic dentistry techniques in Beverly Hills, CA, as well as tooth-colored dental materials to help to revitalize your smile, brighten your teeth, and give you a healthier look. Whether you're looking to restore dull, discolored, misaligned, or damaged teeth or get a more dramatic smile transformation, Dr. Ayoub can give you the results you desire. Please contact our office today to schedule your cosmetic dental appointment.