Dental Crowns in Beverly Hills, CA
Dental crowns or tooth caps refer to tooth-colored prosthetic devices that are permanently bonded to severely damaged teeth to restore the shape, size, and strength of the tooth. Crowns are custom-made for the specific tooth in order to cover the entire portion of the tooth above the gumline.
Dental crowns are a popular, permanent tooth repair option in Beverly Hills, CA that can be used in either cosmetic or restorative dentistry. Joshua Ayoub, DMD may recommend that you get a dental crown in the following situations:
To repair and strengthen a fractured tooth
To protect and strengthen a weakened tooth after root canal therapy
To replace a large filling that is unstable
To cover and conceal a poorly shaped or discolored tooth
To adjust the size of a tooth to correct gapped teeth
To replace missing teeth with implants
To support dental bridgework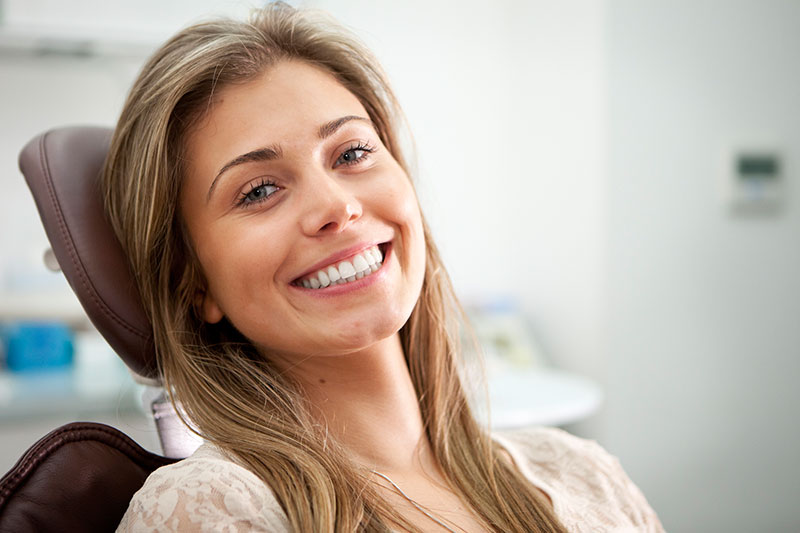 Dental Crowns in Beverly Hills, CA
If your dental treatment requires crown placement, then Dr. Ayoub will discuss with you about the different materials available and the best one for your case. Tooth-colored porcelain and composite crowns have become increasingly popular compared to the traditional metal alloys or metal-porcelain blends, because they match perfectly with your natural teeth such that the restoration is barely noticeable when you smile.
Both porcelain and ceramic materials provide a strong and durable restoration, but porcelain is preferred because it reflects light just like natural teeth, which makes it hard to distinguish the restoration from tooth enamel.
Dr. Ayoub will then prepare the damaged tooth so a crown can fit over it. He will take digital impressions of the tooth that will be used to create your custom crown in a dental lab, making sure to match the color of your crown to that of your teeth, or use a different shade if you wish to improve your smile. A temporary crown will be fitted to protect the prepared tooth surface until your next visit when the permanent crown will be placed.
Get dental crowns today
Dental crowns are a permanent restoration that should last a lifetime with good oral hygiene. To learn more about dental crowns and their suitability for your case, please schedule a consultation with Dr. Ayoub in Beverly Hills, CA today.