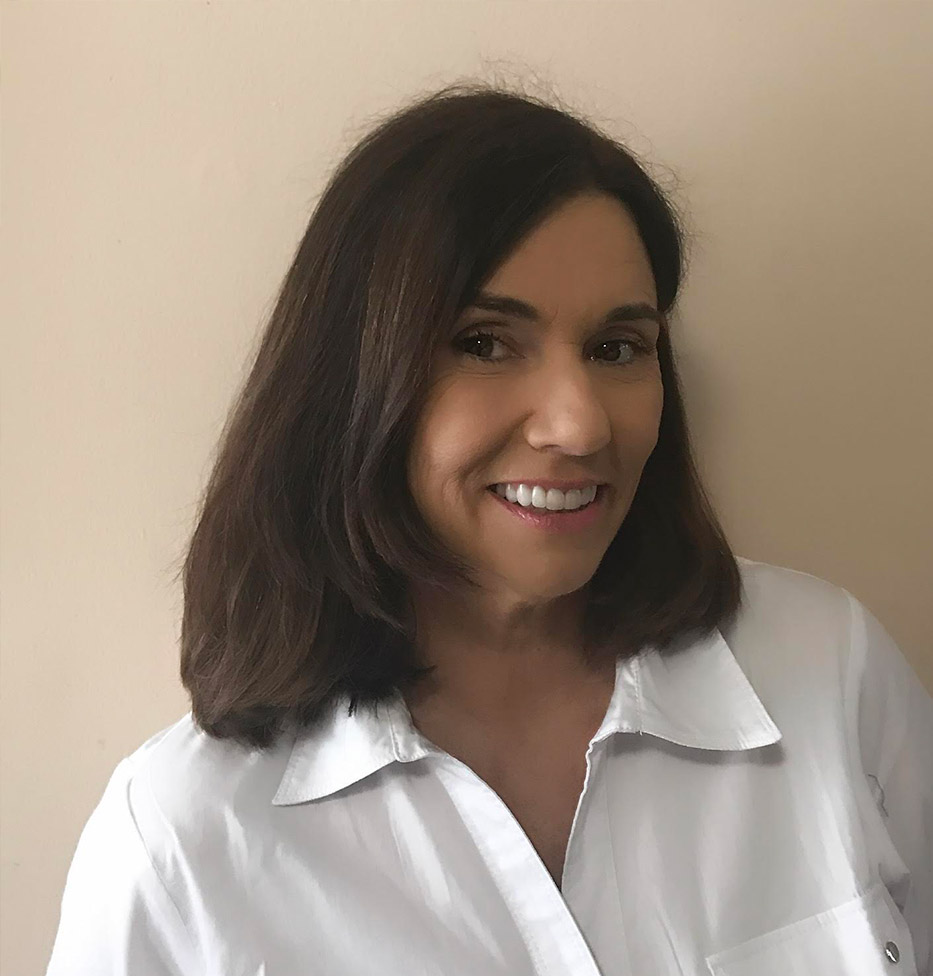 Donna
Office Manager
I moved to the us from England in 1986. I have worked in the dental field for the past 34 years and I truly enjoy working with people and spending time with my 2 grandchildren and 2 french bulldogs.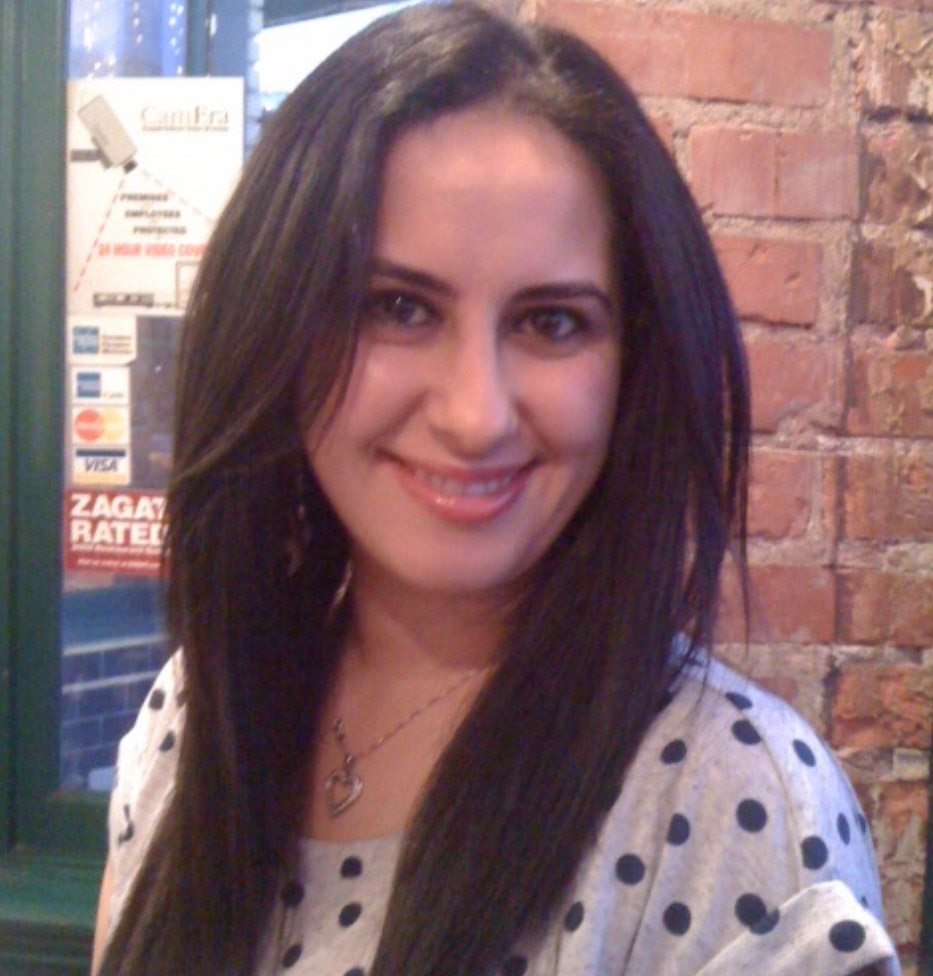 Sandy
Hygienist
Sandy has been an active member of the dental field since 2004. She has been in the field of Orthodontics since 2007 working with Invisalign patients in both NYC and CA. She received her degrees in Biology and microbiology from LMU and obtained her RDH license in 2012 from West Los Angeles College and her RDHAP ( Dental Hygienist in Alternative practice) in 2015. Her main focus is on treating periodontal disease and using the latest techniques ( Arestin, Irrigation, Laser Therapy) in order to restore gingival health in all of her patients. Sandy is also an Adjunct Faculty member at West Los Angeles college in the Department of Dental Hygiene teaching clinical hygiene to senior students at UCLA. Sandy is a member of the American Dental Hygienists Association (CDHA), the Educators Association (ADEA) and the Los Angeles Dental Hygienists Association. In her spare time, Sandy enjoys spending time with her husband and two children.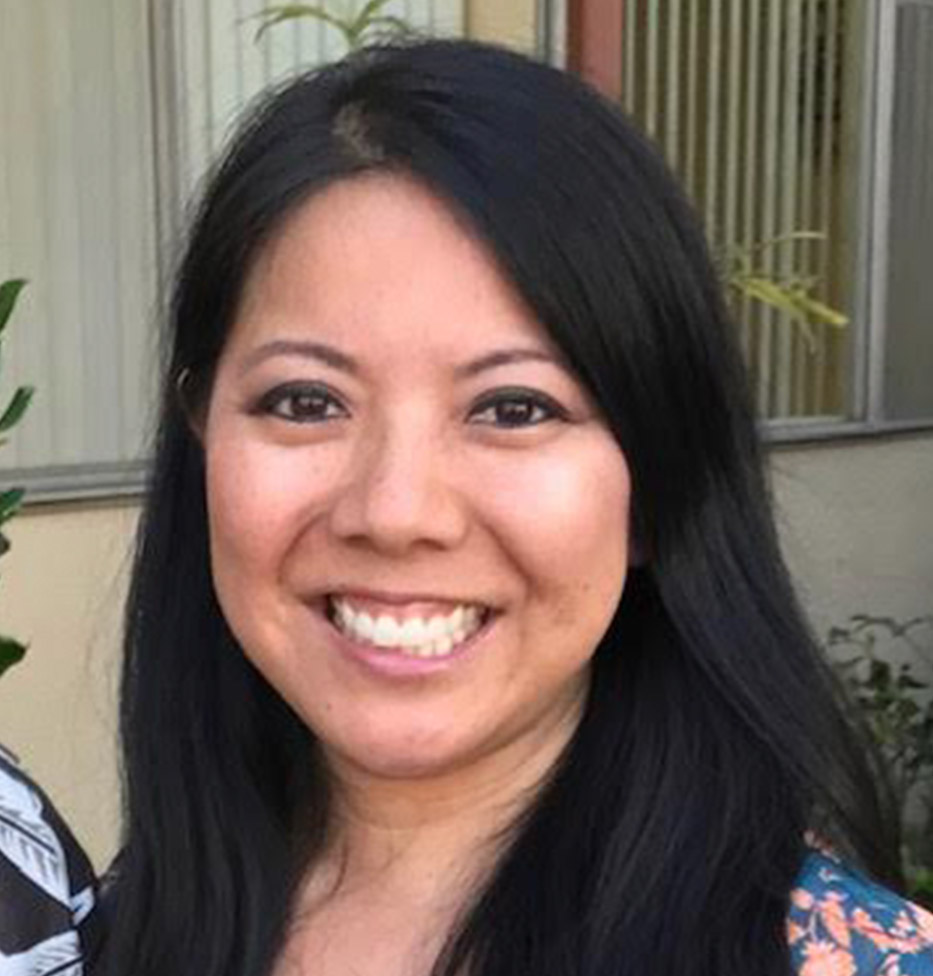 Kelly
Front / Back Office
I've been in the dental field for over 25 yrs. I believe in treating our patients with kindness & understanding. I love it when a patient leaves our office happy about their smile!
I also love going for long walks, cooking with my husband and step daughters, Star Wars, hula, a relaxing day at the spa and Starbucks coffee.