Dr. Joshua Ayoub DMD, Beverly Hills Prosthodontist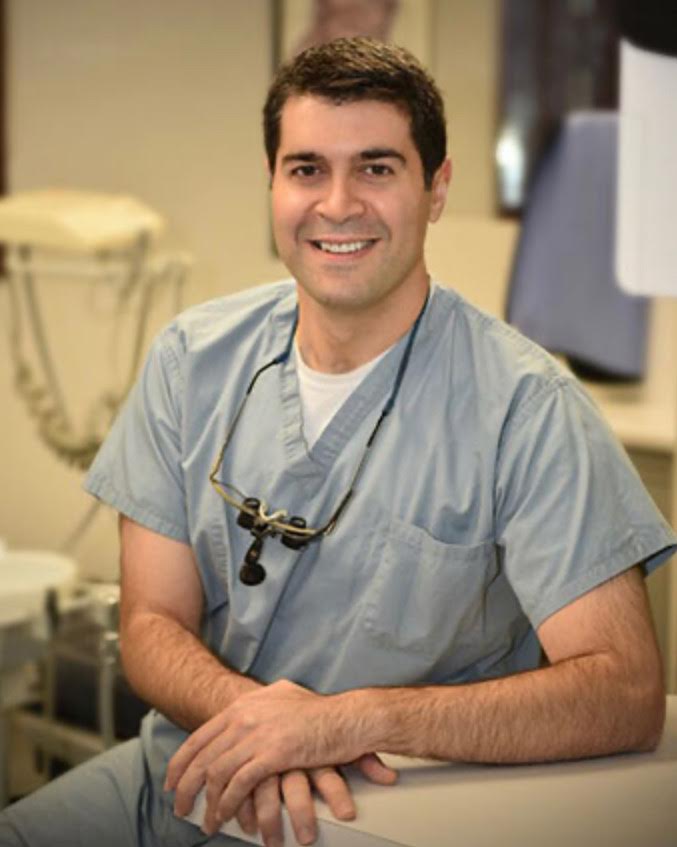 Background and Credentials
My name is Joshua Ayoub I also go by Dr A.
Dentistry is a big part of my life. My Father was a dentist and a s a child, he used to take me with him to his dental office often. Being around him and seeing his passion for what he does, and how he got so much joy from helping people was a huge influence for me. I have developed the same affinity for my career. I graduated from Loma Linda University in 2008 with a degree in advanced prosthodontics and followed that with a degree in Maxillofacial Prosthodontics at UCLA IN 2010.
Honesty, Integrity and striving to give my best in my work are values that I take pride in. These are qualities my father displayed all of his career. I love working with my team since we all share the same vision and philosophy here at our Center for Advanced Dentistry.
Outside of Dentistry, I enjoy all aspects of life and love to donate my time to helping the underprivileged with their dental needs within my church group. I also enjoy hiking, live Theatre, and exploring new food adventures. I am a big foodie. Lecturer and Clinical Faculty at the Prosthodontic Dept at UCLA School of Dentistry 2013-to current